LED derby effect light spreads multicolored, chasing beams throughout the room Enhance light shows with blackout, static and strobe effects Increase flexibility with individual control of red, green and blue LEDs within each of the 6 clusters Activate built-in automated programs in DMX mode Easily access built-in, sound-activated programs in master/slave or DMX mode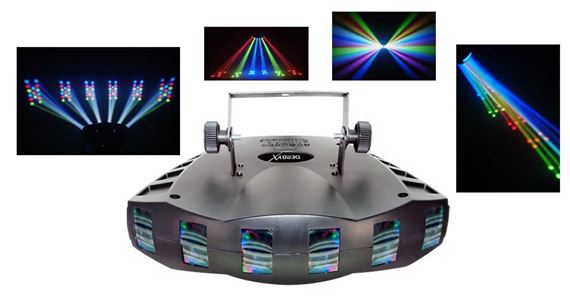 Complete wash lighting solution designed for mobile entertainers • Achieve total room or stage coverage with 4 individually adjustable heads • Easily set-up and tear down in minutes using the included tripod, footswitch and carry bags • Easily set-up and tear down in minutes using the included tripod, footswitch and carry bags • Low-profile lights are 1.6 in deep • Create
large
, coordinated light shows with other 4BAR fixtures in master/slave mode • Create large, coordinated light shows with other 4BAR™ fixtures in master/slave mode • Generate a synchronized show in master/slave mode with easy-to-access, built-in automated programs
LED Par designed for any application in need of a compact wash light
Low-profile fixture fits most places other lights cannot
deal for quiet applications due to silent operation and no moving parts
Convenient access to RGB color mixing and static colors without DMX
Trigger eye-catching effects with built-in automated programs via Master/Slave or DMX mode
Increase standalone versatility with multiple user-configurable settings
Achieve flicker-free video operation with high-frequency LED dimming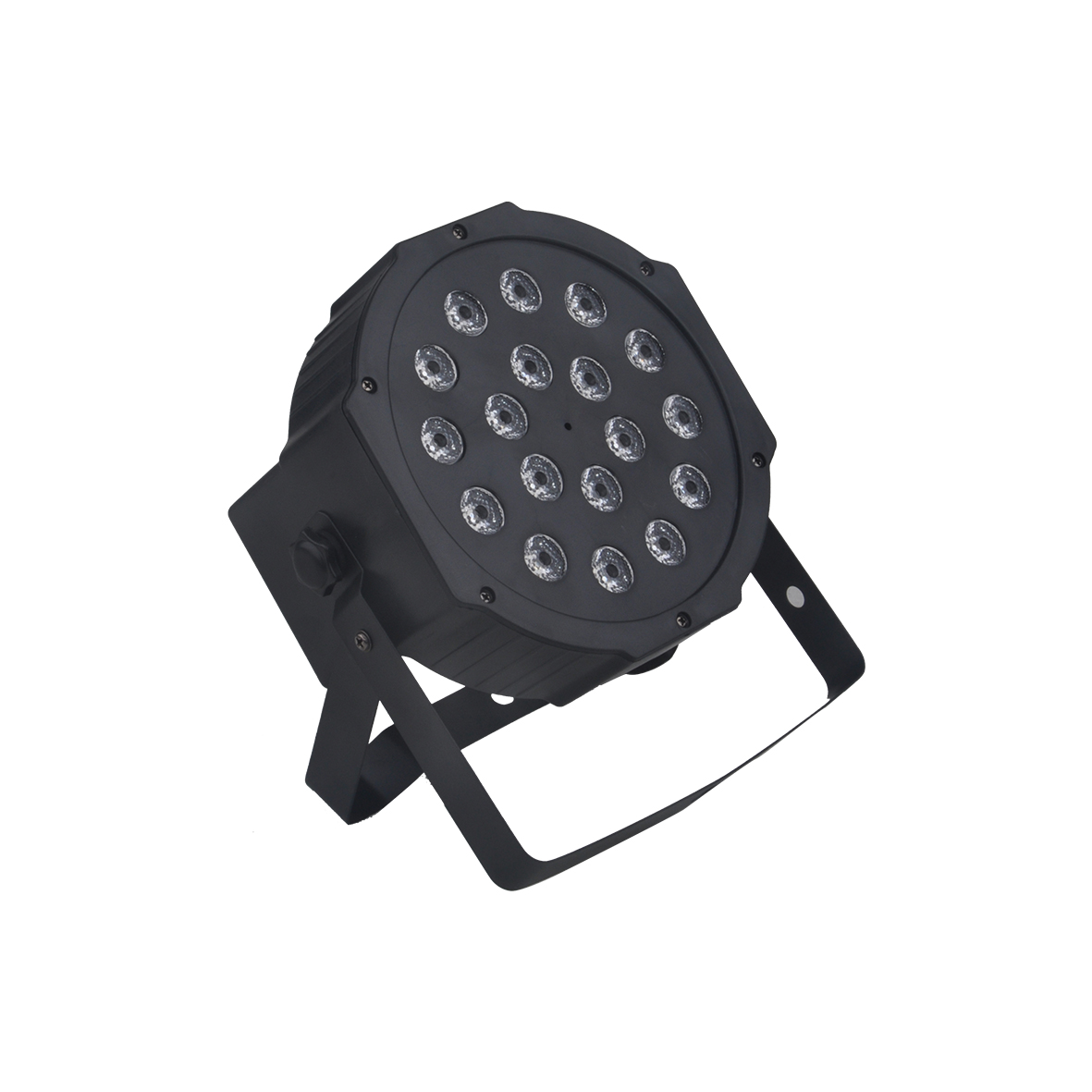 The Hybrid HMH Gobo Moving is a 30W (when all LEDs are on) effects Light with DMX channels and an array of operation modes such as: Sound Control/Stand Alone/Master and Slave and DMX control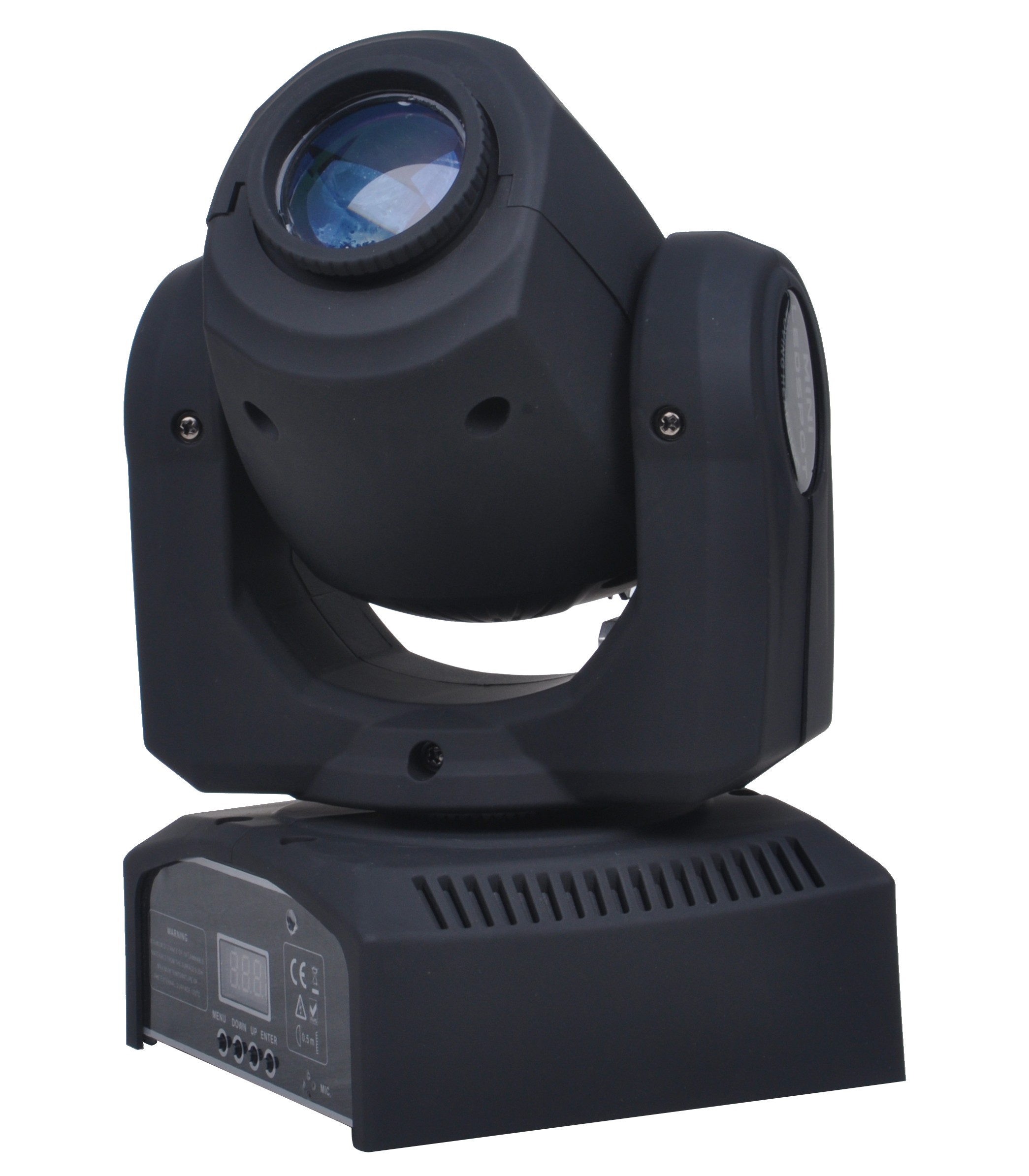 Longman parcan 177
Dixon RGB Laser
Dixon YPV Laser
Dixon blue Laser
Chauvet megamoon
Compact fog machine emits thick bursts of water-based fog to fill a venue within minutes Features a 3.3 l tank capacity and quick, 5-minute heat up time for an output of 20,000 cfm Easily control using the manual fog button or included, timer remote Enhance operation and safety with the LED-illuminated tank, low-fluid indicator and automatic shutdown feature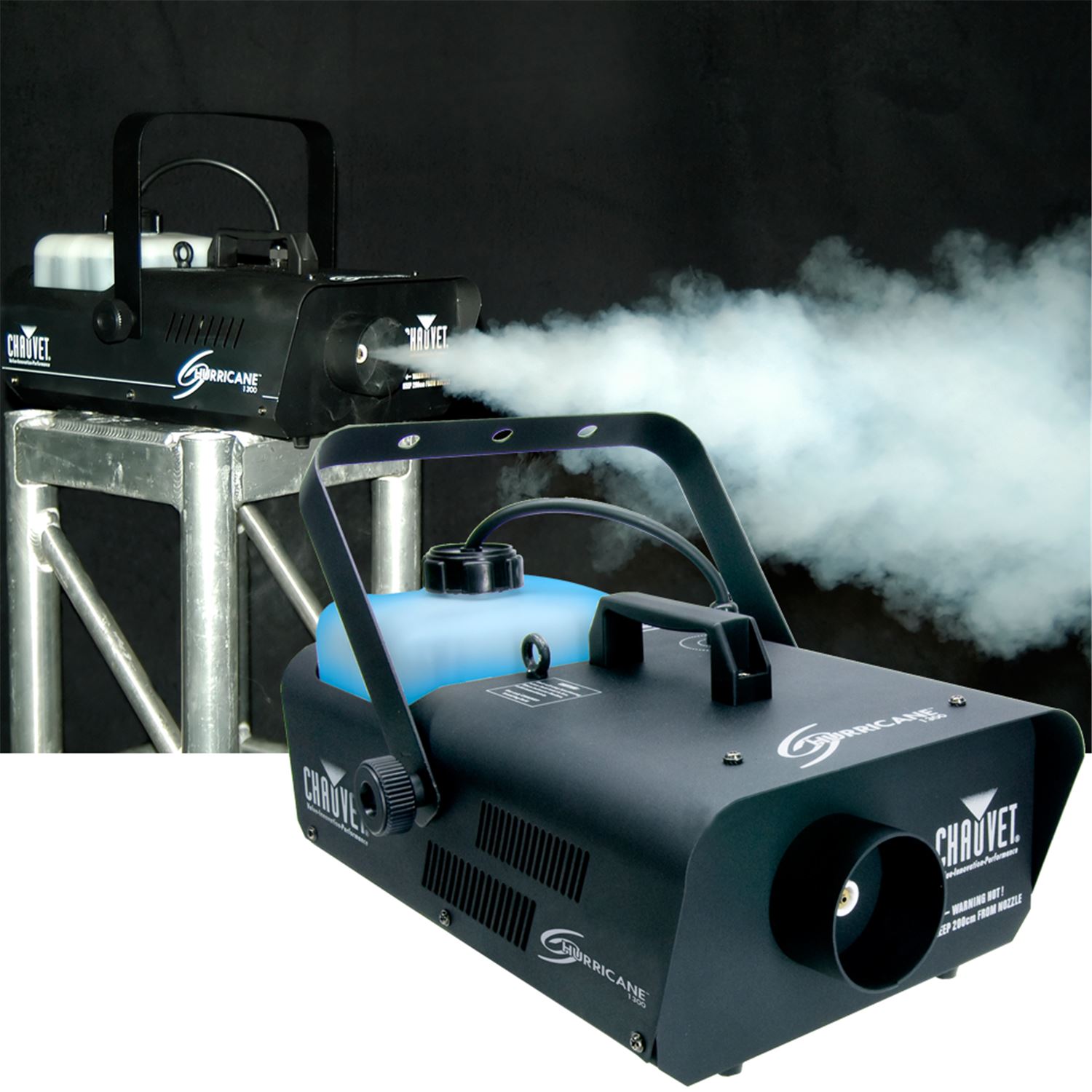 Chauvet Hurricane Flex 1800
Compact, water-based fog machine offers a manually adjustable output angle of 180° Advanced fluid sensor, with automatic shut-off protects the pump from overheating Easily set DMX address from the digital display Features a large tank capacity and quick heat up time to get the party started Easily control using the manual fog button or included timer remote LED-illuminated tank enhances operation and safety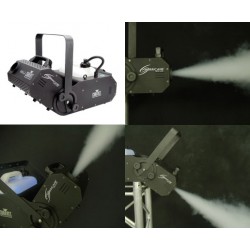 Produces a pyrotechnic-like effect by emitting 25-foot-high blasts of color, fog and light Functions as a dramatic effect or powerful fogger Great for weddings, clubs, and small stages Wireless control of independent colors using the included remote Increase mounting options with vertical or horizontal mounting capabilities Achieve precise timing with instant on/off technology Create customized looks in DMX mode Easily set DMX functions and stand-alone settings using the digital display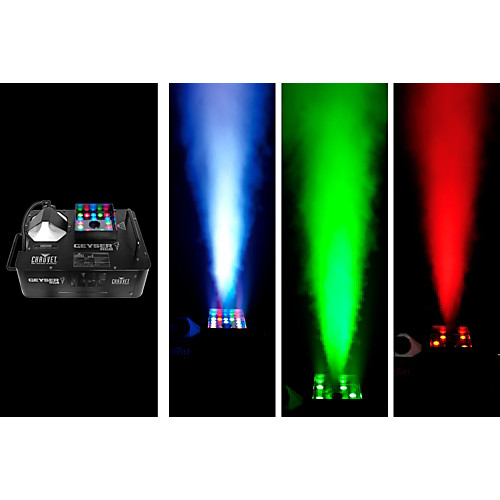 Xpress 512 is a self-contained DMX-512 interface for the ShowXpress software. The interface is capable of transmitting one universe of DMX and works on both Windows and Mac OS X platforms. Multiple units can be connected for multiple universes of control. Users can store and playback one
12" active speaker 220w
Power: 200w LF Drivers 8 Ohm
20w 8 Ohm tittanium Diaphragm
1.35" voice coil
Peavey P2 Line- Vertical Array
The Peavey P2™ powered line array system is the perfect solution to provide a wide audience coverage in a low profile package. With incredible 20Hz to 20kHz amplifier fidelity in a super compact design, this portable PA system delivers clarity and performance previously unavailable in this category.
Eight custom 4" drivers deliver pristine clarity whether you are a DJ or a performing artist. The P2's 12" sub is the perfect combination of portability and punch. On board advanced DSP provides optional frequency boost/cut for a variety of audio applications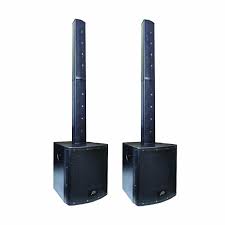 The compact XENYX X1222USB mixer allows you to effortlessly achieve premium-quality sound. Channels 1 - 4 feature our XENYX Mic Preamps, renowned for their pristine performance, plus 2 of the 4 stereo channels accept XLR inputs, as well as Line-Level sources. All mono channels get our ultra-musical "British" 3-band EQs and easy-to- use "one-knob" compressors for the ultimate in punch and clarity. Add to this our 24-bit, dual engine Multi-FX processor with 16 editable, professional-grade presets that include reverb, chorus, flanger, delay, pitch shifter and multi-effects – and the X1222USB becomes an incredibly versatile mixer for your live performances.
But the XENYX X1222USB wasn't just designed to handle your live gigs; it also provides the state-of-the-art tools you need to make stunning, professional-quality recordings. Along with their built-in USB/audio interfaces, the XENYX X1222USB comes with all the recording and editing software needed to turn your computer system into a complete, high-performance home recording studio.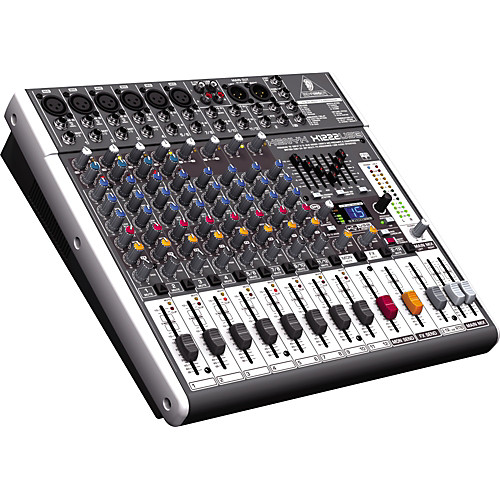 Adopting dynamic cartridge with a highly consistent super-cardioid pattern at 120 0ff-axis, It creates superb isolation and unsurpassed gain-before-feedback. optimized for using in vocal, speaking and instrument performance the feature of noise absorption, which eliminate external and handling noise. High durability steel grille is used, elegant no damage incurred to its shape dropped. Durable structure modular design for easy assembly and detachment, especially convenient to after-sales service.
Topp Pro TMW9144M-Wireless Mic
SINGLE 144 CH SELECT FREQ UHF WIRELESS Mic RECEIVER WITH HandHELD Mic (DIVERSITY)
The MC6000Mk2 is Denon DJ's next generation, flagship professional DJ controller and digital mixer. Created to be the definitive tool for the most discerning of contemporary club and mobile DJ's, the slimline, table-top steel chassis unit blends a 4 channel/8 source real-time matrix operational digital mixer with an uncompromising 24-bit, class leading digital and analog audio interface.The MC6000Mk2 enables 4-deck functionality, opening up the creative possibilities of 4 deck mixing to all, with the unit's top panel placing the all important transport, pitch, EQ, loop, hot-cue/sample, navigation and FX controls ergonomically positioned to ensure optimal, error free live performance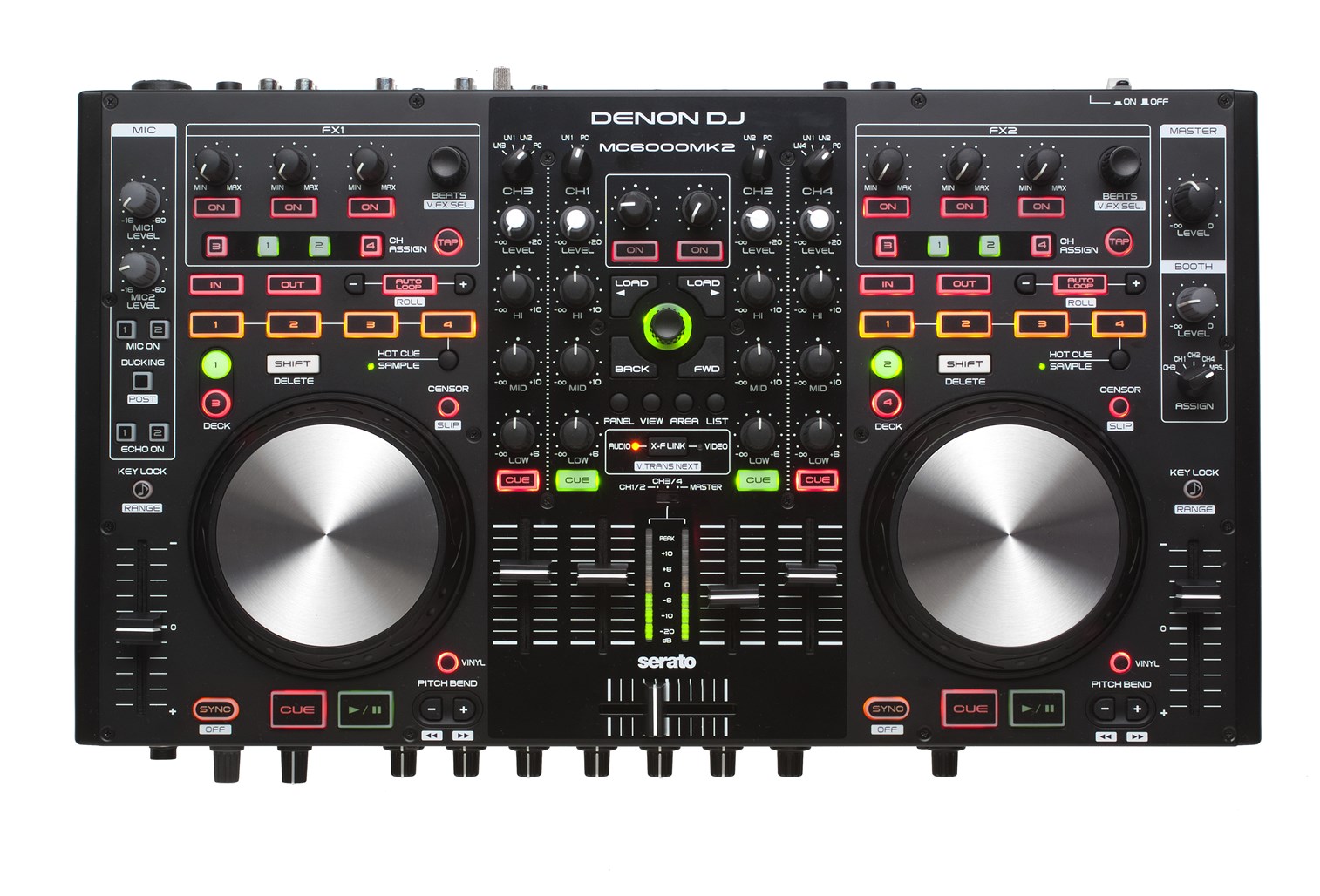 .